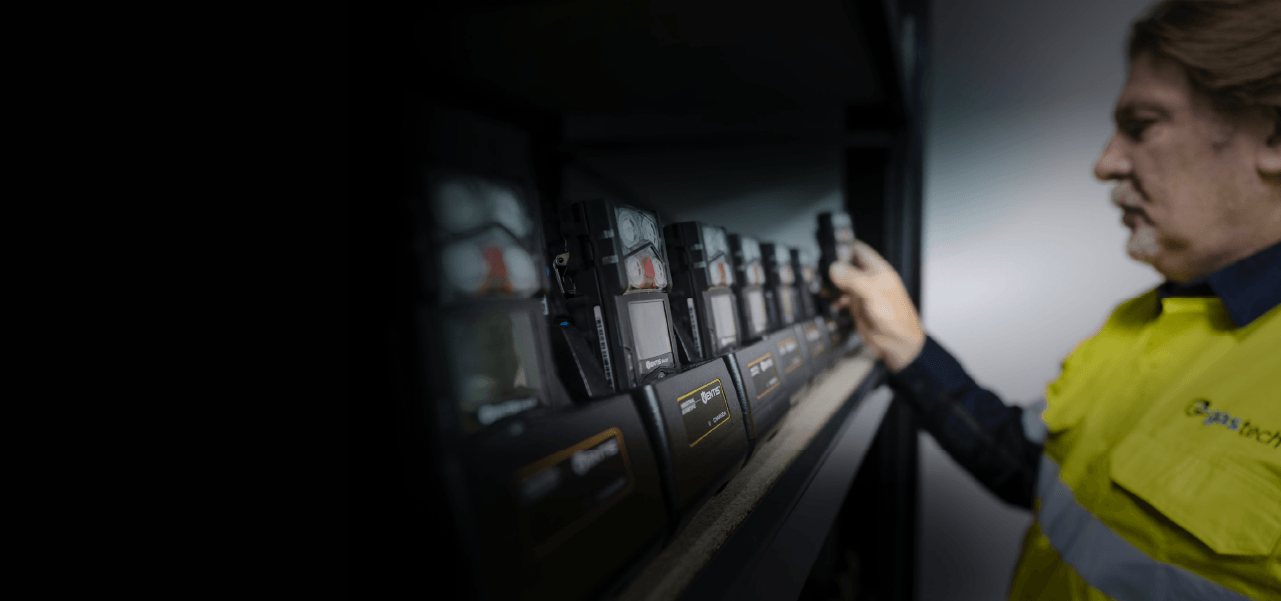 Simple fleet management visibility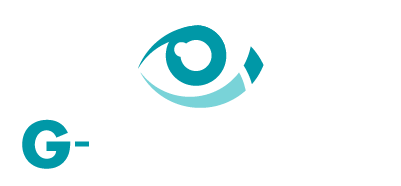 Gastech's G-Manager 2.0 is the simplest way to keep a close eye on the calibration and service status of your entire fleet of gas detectors from anywhere in the world.
At its essence G-Manager is a portal to Gastech's internal systems. This ensures an industry-leading level of transparency as you can see the individual notes and details that Gastech team members put in against your products and your job files.
The four key functions of G-Manager
The management of your entire fleet of instruments that have either been purchased from, or serviced by, Gastech.
Automate service and calibration reminders so you are always on top of when your units are due for service and ensure all your units always stay safe and compliant.
Access your unit service and calibration history including downloadable and printable calibration certificates 24-7
It gives your ability to view the status of any jobs you have currently with Gastech that are being either serviced or prepared for supply.
So convenient!
It is simply the most convenient way to keep track of the service status of your entire fleet of gas detectors in one place, as well as monitor the progress of your current jobs with Gastech. Now that truly is designed for support!
Get started
To get started click the G-Manager link on this page, enter your unit number or product serial number and your Gastech registered email address and you're in.