Gastech has been involved in gas detection in the workplace since our inception in 1978. We have offered safety solutions to resource companies, defence departments, and infrastructure services since day one.
Our emphasis has always been to ensure that we have sufficient spares and service capability to ensure any gas detection system was maintained in service and accurately calibrated, ensuring worker safety was never compromised. The purchasers of Gastech products trust themselves and their personnel to our equipment, depend on us for training, and count on us for excellence in service and customer support. Quality and reliability not only describes our products that we offer but also our emphasis on customer support and service. Transparency with our customers is paramount in not only building strong relationships, but saving them significant time and expense in management of their gas detection fleets. Learn about our changes?
In the specialised field of gas detection and monitoring, Gastech bring to the table hundreds of years of combined experience and expertise for personal safety devices, fixed systems monitoring and control and emissions monitoring.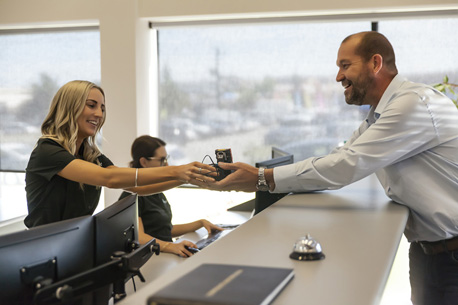 Safety in Hazardous Environments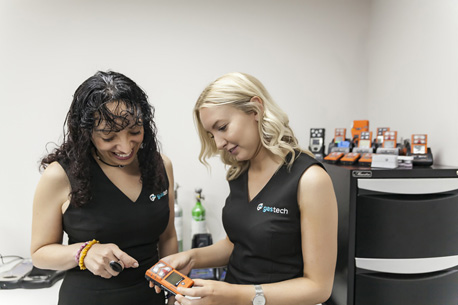 Your vision is our mission
The Gastech Mission
To inspire Confidence:
Confidence in our products and services
Confidence in our processes
Confidence in our advice
Confidence in our people
Confidence in our future