Perth Head Office
Gastech's principle operations are at their Wangara premises in Western Australia. This facility is located approximately 15mins north of the CBD and is a light industrial area. The building has been custom built for the specific operations of the business. The operation consists of offices, 2 large warehouses, boardroom, kitchens, toilets, shower and its flagship service centre, the largest in Australia. The infrastructure is very green utilising 99 solar panels on its roof and LED lighting throughout. The team based here consists of 2 directors, the sales team, marketing, research and development, IT, accounts, administration, purchasing, service team and production. For a more detailed view, go for our virtual office walk through. To contact the head office:
International Phone - +61 8 6108 0000
Email - info@gastech.com
Address (including post) - 24 Baretta Rd, Wangara, Western Australia, 6065
Office Walkthrough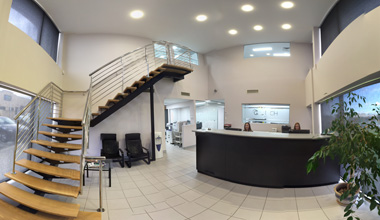 Reception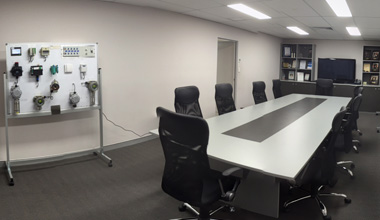 Boardroom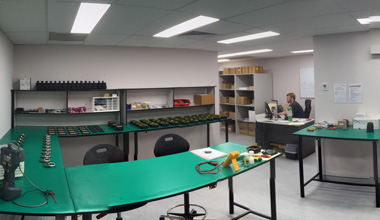 Production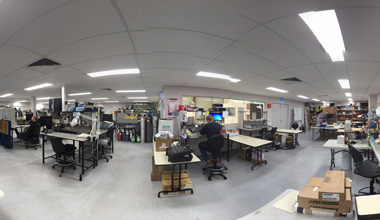 Service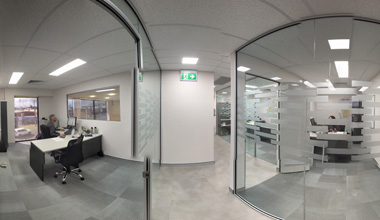 Sales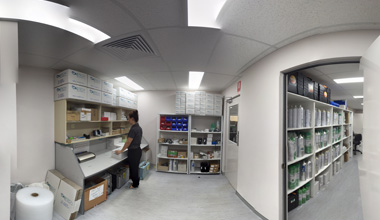 Store Room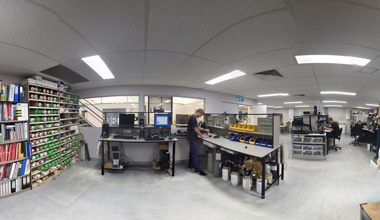 Calibration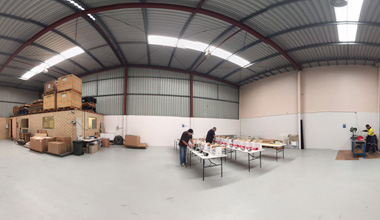 Packaging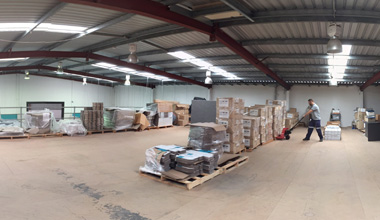 Warehouse
---
Sydney Office
A satellite office exists in Frenchs Forest NSW. This office is an open plan layout with a smaller team that also has its own service centre. The team consists of a regional manager, sales, technicians and administration. To contact the Sydney office:
International Phone - +61 2 9451 0054
Address - Suite G01,10 Tilley Lane, Frenchs Forest, NSW, 2086.
Office Walkthrough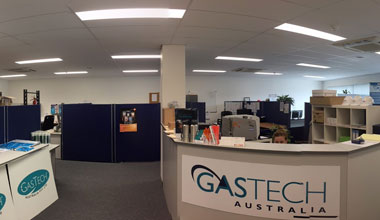 Reception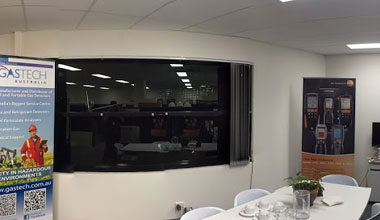 Boardroom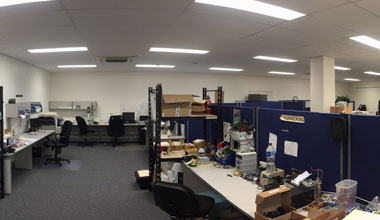 Service & Production
---
Brisbane Office
Gastech continues to grow with the opening of it's new Queensland operation! To contact the Brisbane office:
International Phone - +61 7 3160 0901
Address - P.O. Box 59 Kippa-Ring, QLD, 4021.