To assist in making informed decisions Gastech supplies you with a variety of calculators. These calculators can assist with converting:
Your consumption of disposable calibration cylinders to cheaper high volume cylinders
Chemical concentrations from PPM to %Volume and Combustibles
Amp outputs from certain calibration gases
Conversion of parameters such as distances or Watts to mA and current
Cable sizes based on distances and resistance
Simply select the required calculation below and away you go!
Feel free to use this page as often as required.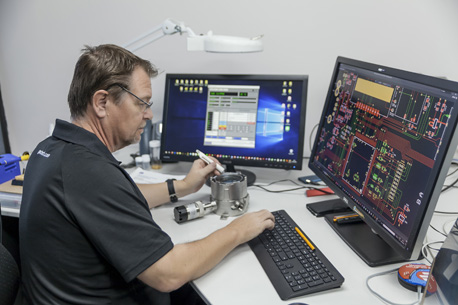 Gas Saver Consumption Calculator
---
LEL Calculation to %LEL

| | |
| --- | --- |
| Chemical : | |
| | |
| Enter Gas LEL : | |
| Enter gas : | |
| %LEL : | |

LEL Calculation to %Vol

| | |
| --- | --- |
| Chemical : | |
| | |
| Enter Gas LEL : | |
| Enter %LEL : | |
| GAS% : | |
4-20mA Calculations

| | |
| --- | --- |
| Range of unit : | |
| Cal gas : | |
| mA reading : | |

40-200mV Calculations

| | |
| --- | --- |
| Range of unit : | |
| Cal gas : | |
| mV reading : | |
| | |
| --- | --- |
| Foot and inches to CM | Feet to meters |
3 Wire
Distance of Cable

| | |
| --- | --- |
| Suply Volts : | |
| Min opertating Volts : | |
| Max Current draw (mA) : | |
| Cable Size/Ω/100m : | |
| Distance of Cable : | |



Size of cable

| | |
| --- | --- |
| Suply Volts : | |
| Min opertating Volts : | |
| Max Current draw (mA) : | |
| Distance(m) : | |
| Ohms per 100 m : | |
| Size of cable : | |

2 Wire
Distance of Cable

Suply Volts :
Min opertating Volts :
End Input Resistance:
(eg. 4100R Card - 100 Ω)
Max Current draw (mA) :
Cable Size/Ω/100m :
Distance of Cable :